Welcome To NORCAM
CABLE ADVISORY COMMITTEE COMMUNITY SURVEY
As the Town of North Reading prepares for contract negotiations with each cable television provider, Comcast and Verizon, the Cable Advisory Committee seeks community input regarding their services and other aspects of cable television service such as the local community access television station, NORCAM. We ask that citizens in town download and complete these surveys so we may be better informed as to the needs of the cable subscribers in town. You may also see form available at select venues in North Reading. This form can be completed by hand or on your computer, and the completed form can be sent via postage (Town Hall c/o The Cable Advisory Committee, 235 North Street, North Reading, MA 01864,) email (norcamrob@gmail.com,) or drop it off at the NORCAM Studio. Should you have any further questions or concerns, please contact NORCAM for assistance at 978-664-0501. Thank you for your participation and support.
Public Access
Comcast- Channel 8
Verizon-Channel 26
Government Access
Comcast-Channel 22
Verizon-Channel 24
Educational Access
Comcast-Channel 99
Verizon-Channel 28
We're located over at the historic Damon Tavern at 21 Bow Street, North Reading, Massachusetts 01864
Please park in the public lot out back (the driveway is between the Damon Tavern and Croswell Funeral Home)
and enter at the top of the ramp.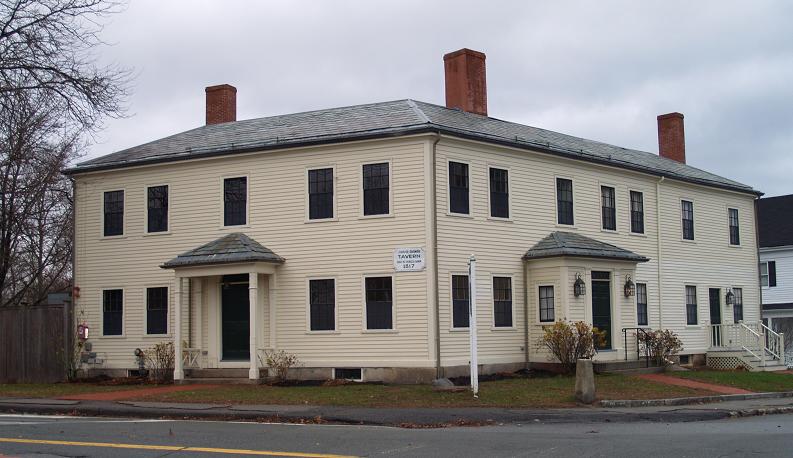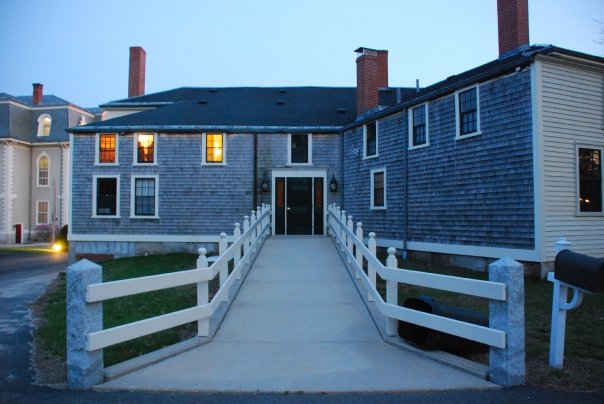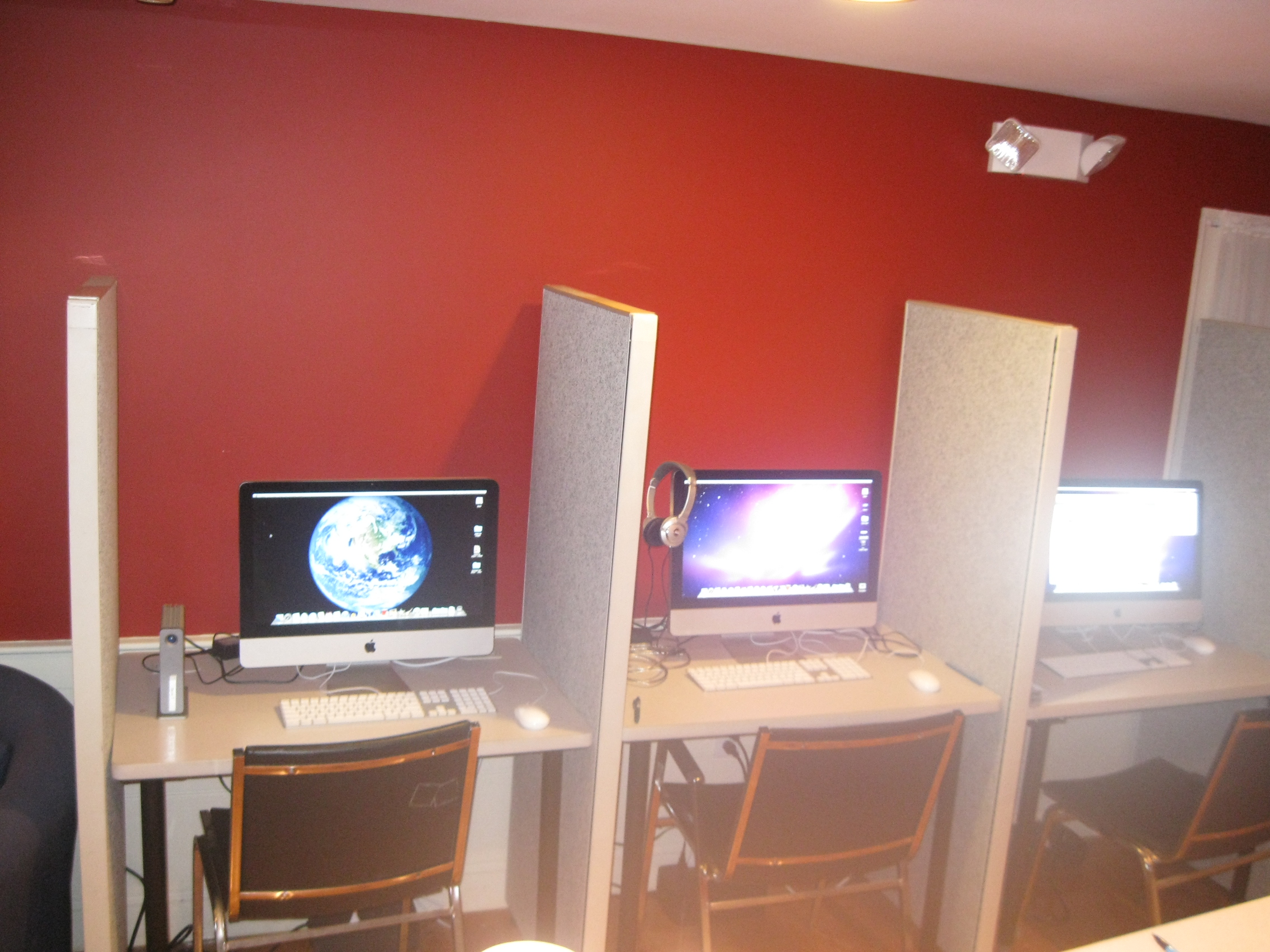 Apple Festival 2016
Hours of Operation
Monday-Wednesday: 9:00am to 8:00pm
Thursday-Friday: 9:00am to 5:00pm
Contact infomation
Phone number (978)664-0501
Executive Director- Rob Carbone ext 202
Phil Healy - Public Access Coordinator ext 200
Jason Smith - Government Access Coordinator ext 204

Our Mission
To operate successful public access television channels for the town of North Reading which provides
diverse programming and services which inspire, entertain, and educate while fostering citizenship, life-long learning,
and appreciation of the arts.